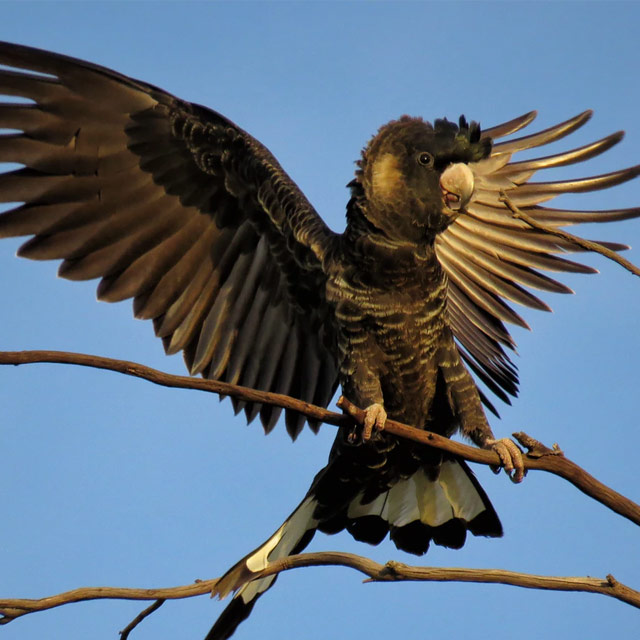 We're taking action through education
Eco Action empowers the local community with the knowledge to take action to preserve our natural environment. Through environmental education, we strive to support positive change and live in harmony with nature.
Eco Action provides environmental workshops, school education programs, eco art and eco-inspired birthday parties all led by environmental professionals and scientists.
We work in partnership with a range of local businesses and government organisations.