"Thank you very much for the fantastic incursion on Friday. The children had a wonderful time learning about the minibeasts and getting to hold them. They have loved being outside in our playground with our magnifying glasses, to see what minibeasts they can find!"
Hannah Kolbusz
John XX111 College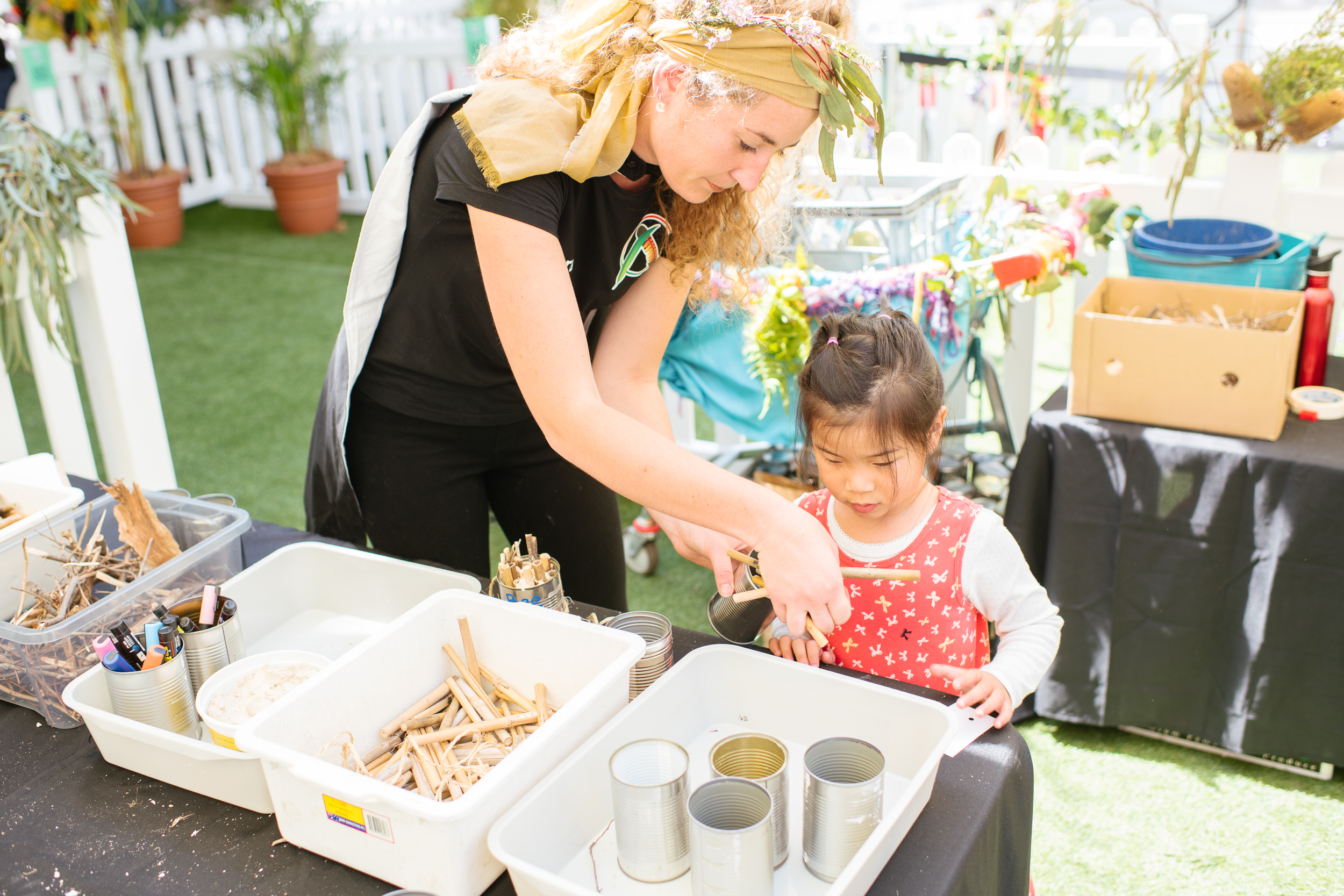 "Lora Flora from Eco Action came out to our library and presented a Nature Life Drawing session for children aged 6-12.
The kids were fascinated and moved around the tables drawing the different wildlife as they went. Lora assisted and encouraged, pointing out the various attributes of the different fauna to the young artists, sharing her knowledge of all things biological and botanical.
The kids got a lot from this session apart from the drawing – they learnt about the habitat and food of these creatures, and the fact that we must all care for our environment so that these wonderful creatures can survive and thrive."
Sarah deBeaux, City of Swan, librarian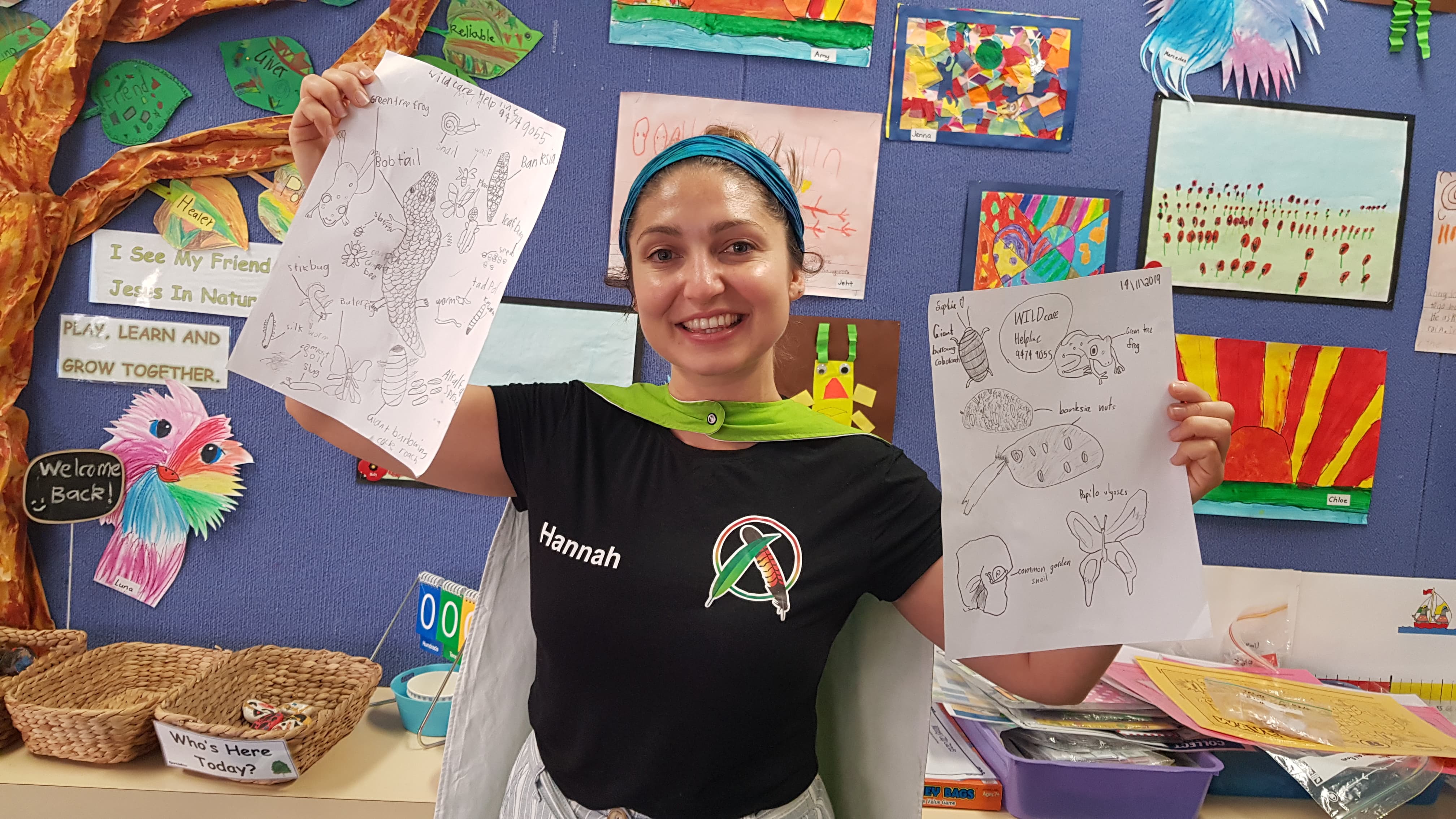 "Year 2 students enjoyed a wonderful learning experience with Eco Action Incursions. Students were engaged in the activities and excitedly shared their observations as they enjoyed the opportunity to learn about local flora and fauna. The presenter, Lora Flora, was informative, ensuring that the scientific information provided was relevant to the students' level of understanding. She also provided feedback as an artist, encouraging students to sketch frogs, spiders, stick insects and local plant life. Thank you for providing this amazing experience."
Antoinette,
St. Simon Peter Catholic Primary School
Working with local councils
EcoAction works with local Western Australian councils in educating and promoting ecological awareness in Western Australia.
To join the growing number of councils in WA working with EcoAction, please contact us.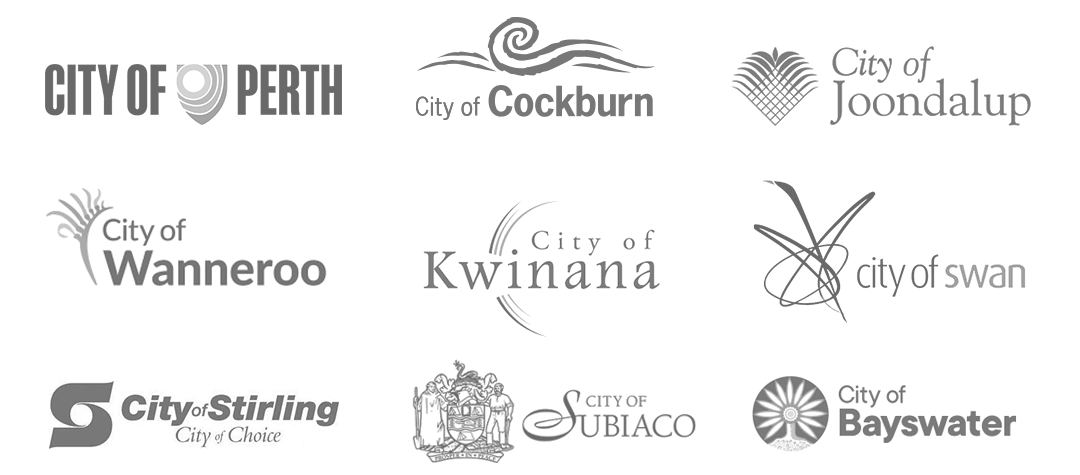 EcoAction in WA schools
We've been working in WA schools since 2019
EcoAction in WA schools
We've been working in WA schools since 2019