Native Bees
School Incursion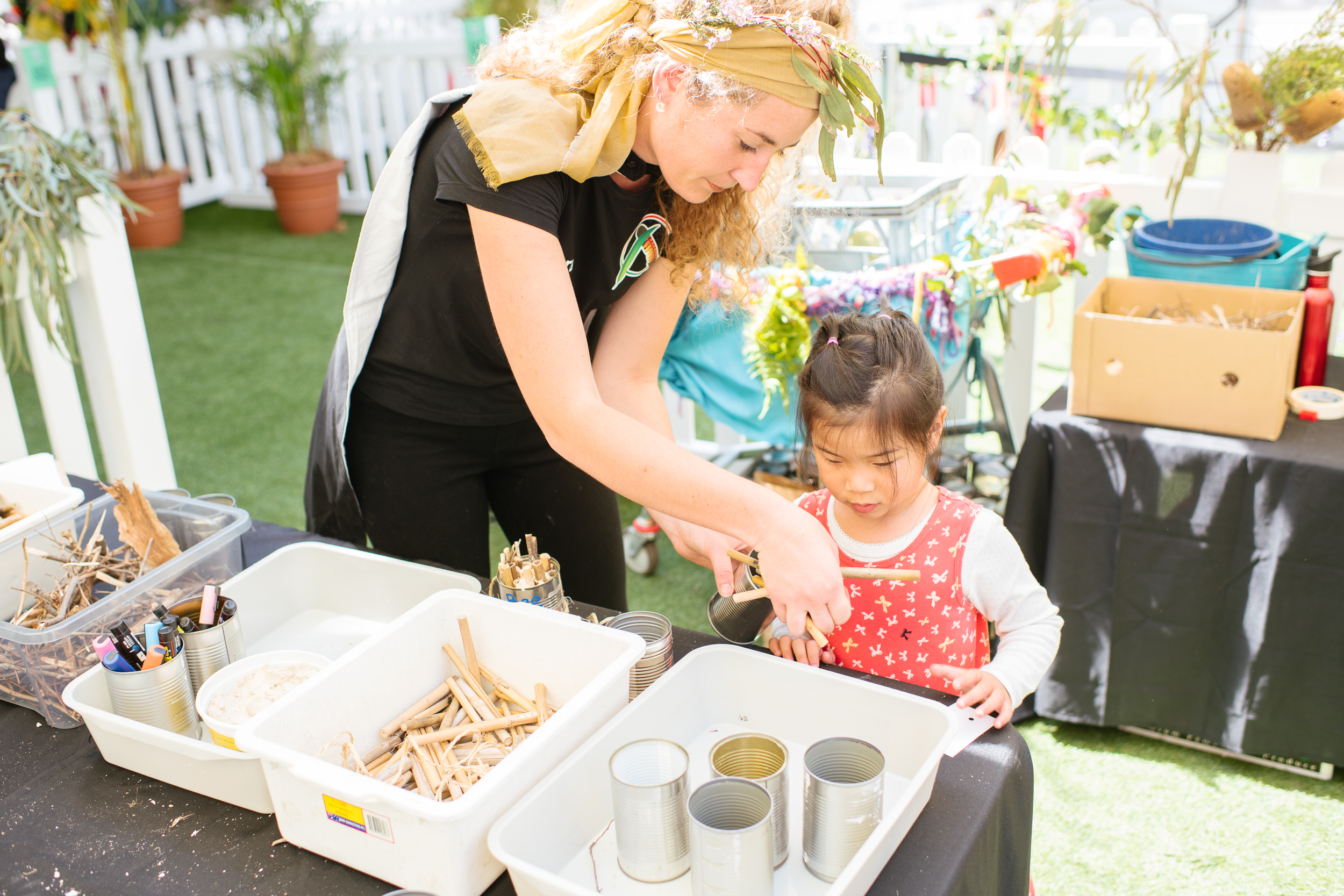 Australia has 2000 species of native bees, 800 of which are endemic to Western Australia
This is a great add on activity to the Minibeasts Workshop! Native bees pollinate plants and play an important role in the ecosystem. Native bees are threatened by habitat loss and unsuitable residential gardens.
Students will use recycled tin cans to create the bee hotels- filling them with bamboo, twigs and clay.
The teacher will be provided with information on how to monitor the bee home as part of a citizen science program that contributes towards a native bee research project.
Please note that this activity is subject to availability due to season and bamboo. Some pre-planned is necessary as we encourage students to collect tin cans to be used.