Last night we heard some shocking cat facts from Biologist Dr Fiona Scarff.
Did you know that cats in Australia kill an estimated 1 million birds a day? And pet cats kill about 61 million birds per year! Cats have been implicated in at least 20 mammal species extinctions in Australia!
Fiona explained some of the ways you can help to reduce the negative impact of your cat on local wildlife such as keeping your cat in at night, enclosing your garden, and cat bibs.
We are still looking for more participants for Fiona's cat bib study- specifically pet cats who hunt and bring back their catches. Please message us if you are interested in trialling this colourful attire on your kitty.
Adin Lang, City ward Councillor, explained the new local law he is pushing to create no go areas for cats in Fremantle bushlands. This law could potentially save native wildlife such as bandicoots and birds who are often preyed on by pet cats. Wouldn't it be great to see more birds and small mammals in our urban bushlands and backyards!
Please sign this petition to show your support for the cat free area here:
https://www.change.org/p/fremantle-city-council-make-freo-n…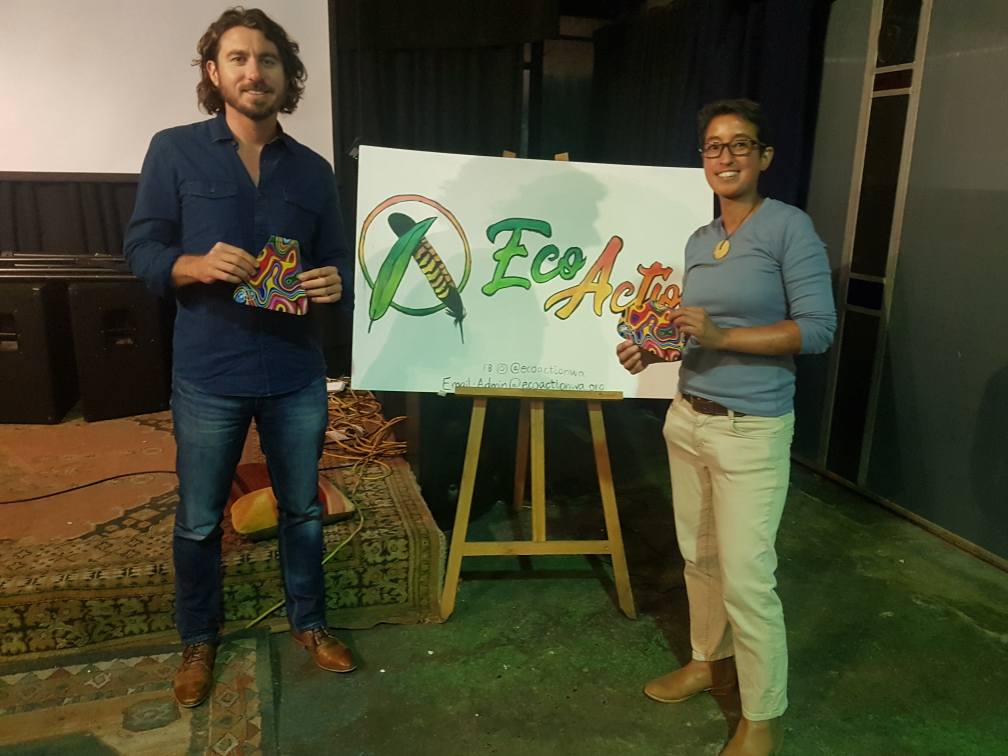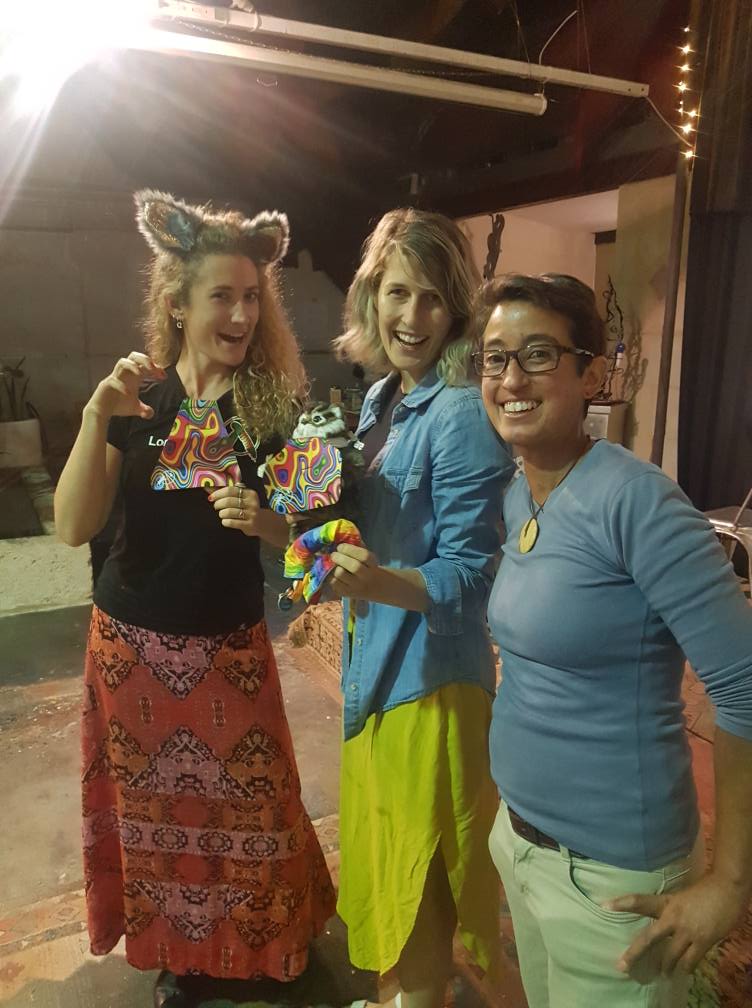 Previous
Next